Australian Information Security Incident Reported: October 18 2017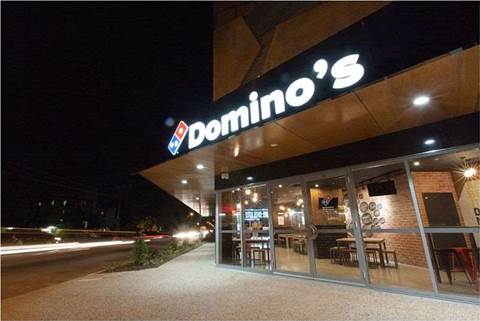 Pizza giant Domino's Australia has indicated an unnamed online ratings system was likely the source of a data leak that has seen its customers bombarded with spam emails over the past few weeks.
Source: Online rating system likely behind Domino's data leak – Security – iTnews
---
Customers of pizza chain Domino's Australia are complaining their personal data has been leaked, prompting eerie personalised emails from scammers.
Source: Domino's customers complain of creepy scam emails – 9Finance
---
Domino's blames data breach on former supplier's systems | The Guardian
Domino's Australia has blamed a system "issue" of a former supplier for a leak of customer personal information to spam email lists.
The pizza seller has called in the Australian information commissioner to investigate the breach but insists its systems haven't been compromised.
Source: Domino's blames data breach on former supplier's systems | Technology | The Guardian