Agencies must 'wear the risk' of outsourcing. 'You cannot outsource risk': MacGibbon | iTnews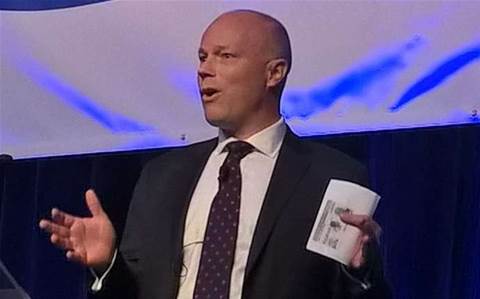 In shift to the cloud. The Prime Minister's top cyber security advisor has warned government agencies that they cannot outsource risk in the same way as infrastructure and services, following a series of high-profile failures involving service providers.
"It is the responsibility of the agency to wear the risk associated with their operations – you cannot outsource risk," he said.
Source: Agencies must 'wear the risk' of outsourcing: MacGibbon – Strategy – iTnews